I found this community thru a friends info and since i have a cute boyfriend i figured i should join tell me what you all think. Muahz xO
lOOk at this bOy he is my entire wOrld he is sO hOt too, you just can't help but lOve him check him Out!
me and him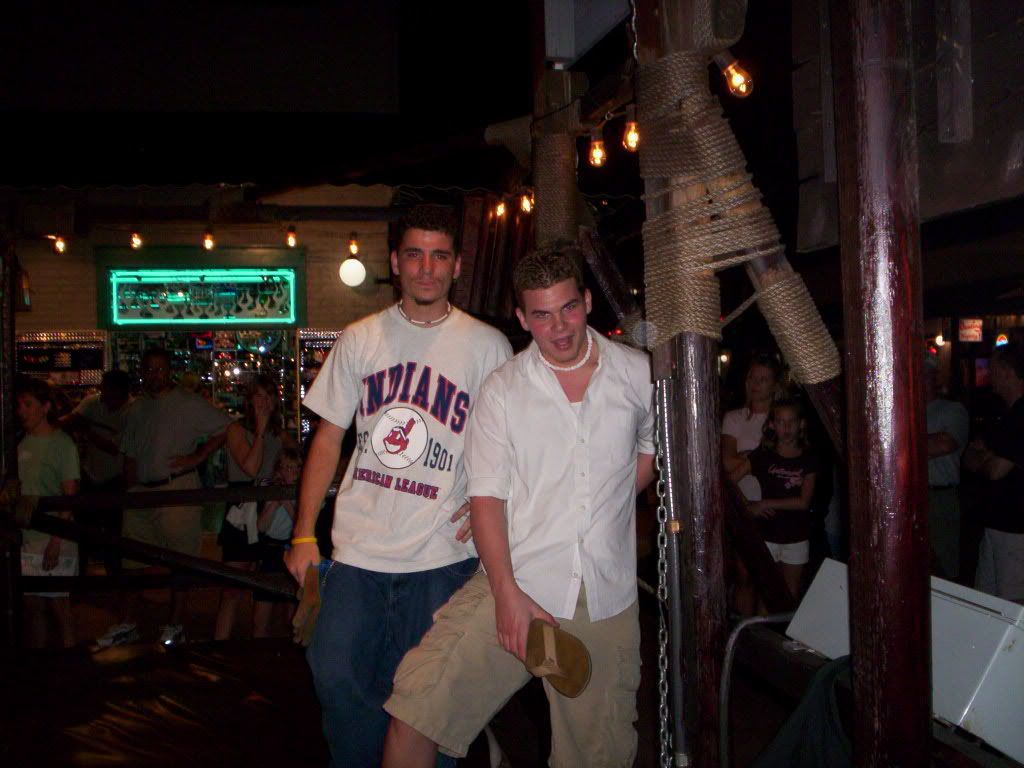 he just got done bullriding so he was kinda funny looking there (but still sexy)
me him and my best friend Sandrizzle (lucky fella lOl)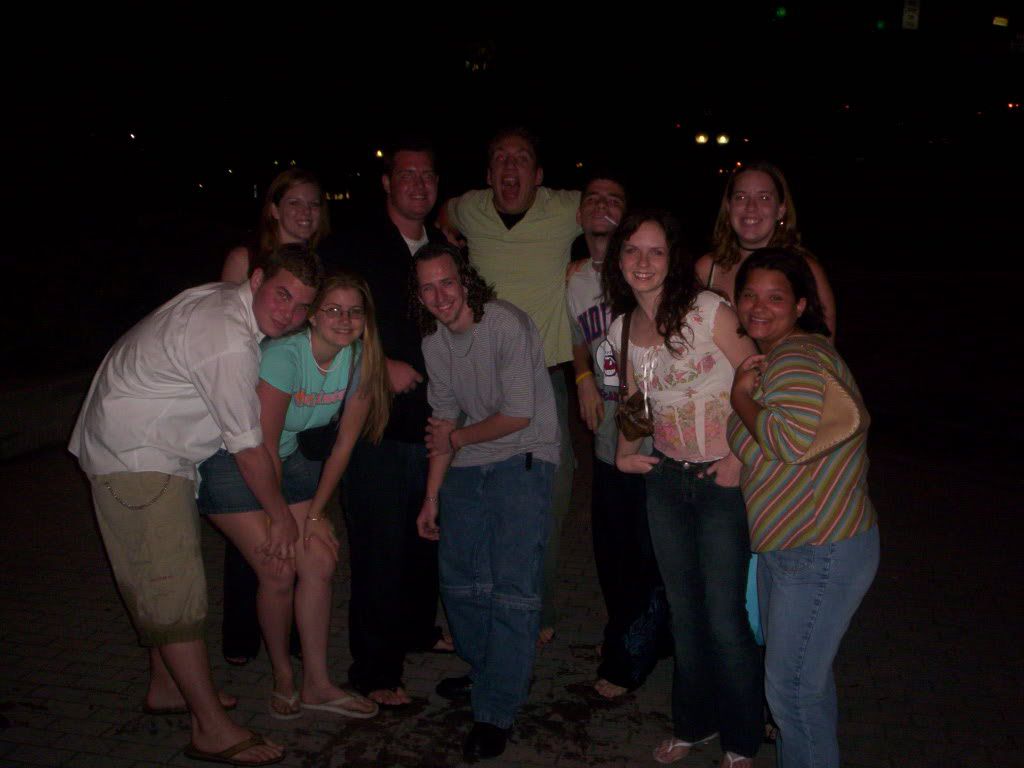 he's the one in the white shirt in the bottom row next to me (what a cutie) his pants are wet cause some of them jumped in this fountain!